Tree Removal
Tree Removal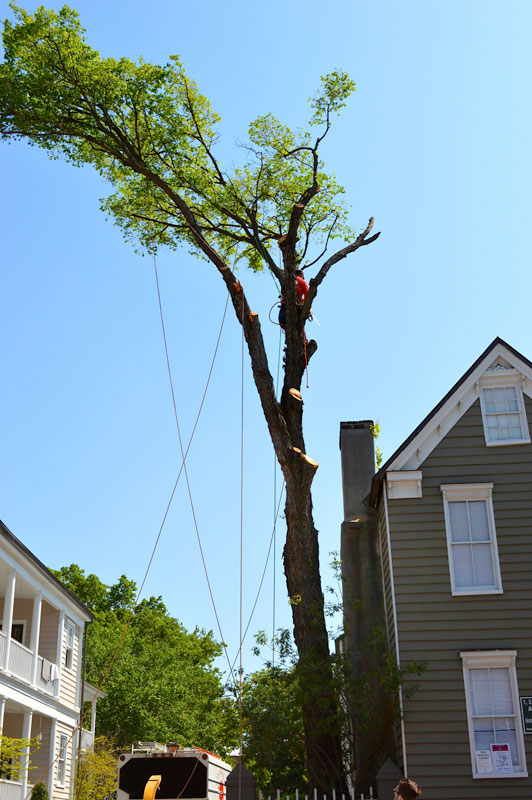 Trees can be a valuable asset to your property, but at the same time can create a major risk. Tree Removal is an integral part of Aboriculture. Removals are necessary to eliminate hazardous trees that cannot be mitigated. Trees are also removed for new construction, root damage to property, or due to space considerations. All trees should have an inspection and tree risk assessment done prior to Removal.
Tree Removal is the most hazardous and challenging part of Aboriculture. In Urban Forestry, trees most often are removed in very confined spaces, near homes, and close to personal property. At Charleston Tree Company, with over 25 combined years of experience, our Team is highly skilled and trained in the art of tree removal. Our Goal in all of our Tree Care practices is Safety and to provide the most thorough clean up with minimal impact to the surrounding area.
Ready to Get Started?
Contact Us to get a free estimate or schedule work. Check out our customer testimonials and our before/after gallery. We are very competitive with our rates.